Jan – Sept 2020 Clinical Pregnancy Rates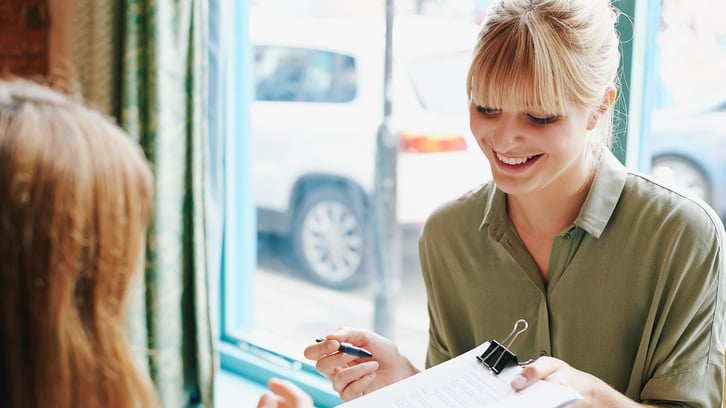 Unlike most other Fertility Service providers in Ireland we don't emphasise our historical pregnancy rates but instead offer the contemporary success rates which are most relevant to you. We understand that you want to know how well we are serving our patients now, not one or two years ago, because you will be entrusting your care and pursuit of happiness to us over the coming months.
The ongoing work of our professional team and the constant incorporation of new technologies allows us consistently produce world class success rate for our patients.
Clinical Pregnancy Rates Per Fresh Embryo Transfer IVF & ICSI (confirmed by fetal heartbeat on scan) Jan 2020 – Sept 2020
| | |
| --- | --- |
| AGE BRACKET | SUCCESS RATE |
| Under 35yrs | 64% |
| 35-37yrs | 56% |
| 38-39yrs | 46% |
| 40+ | 35% |
Understanding & Explaining our Success Rates
In the blog below our Medical Director, Hans Arce, explains the factors that we take into consideration while sharing those our success rates here at Repromed.
https://blog.repromed.ie/blog/success-rates-explained