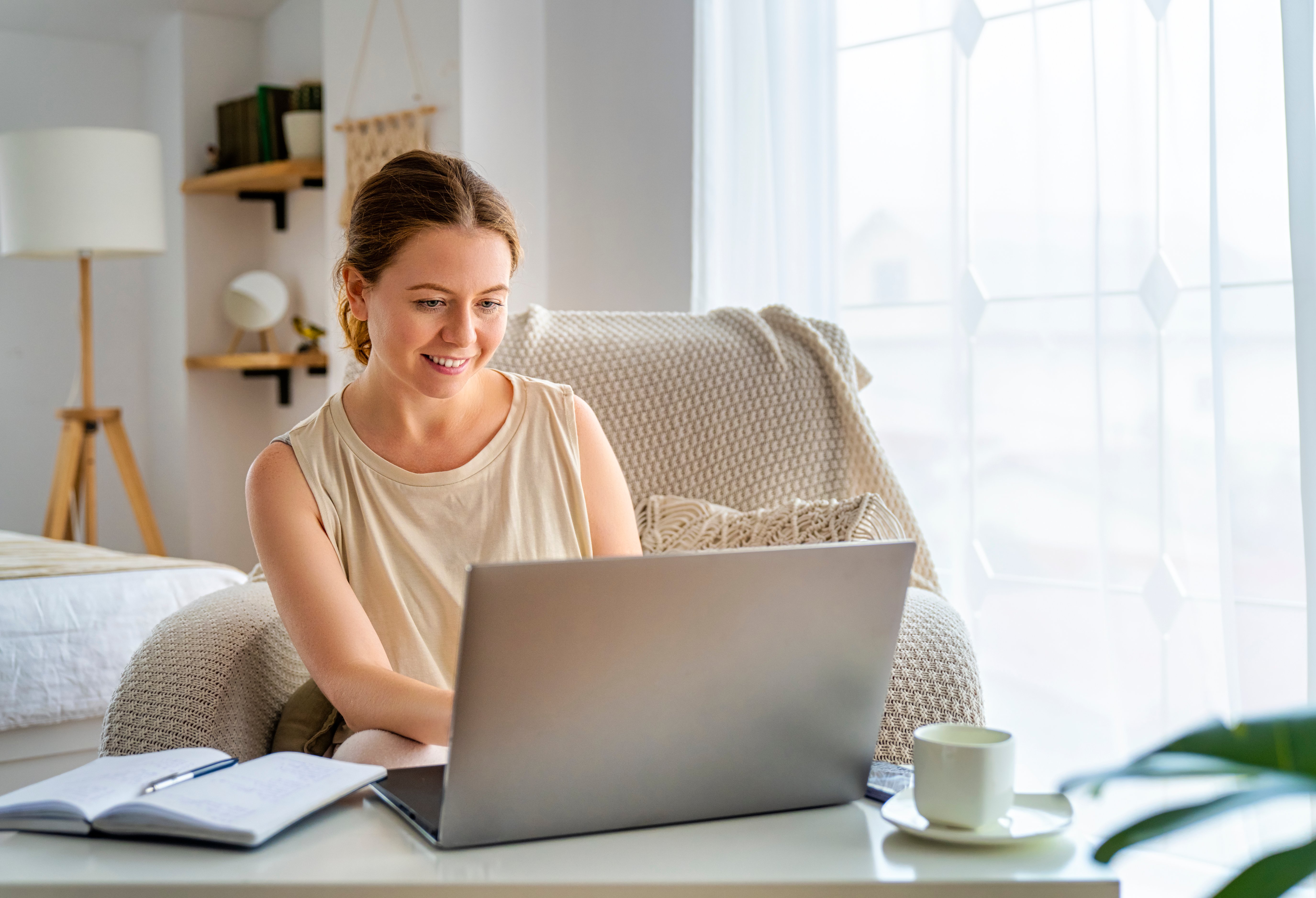 Egg freezing is a safe and effective way to preserve your fertility.
By freezing your eggs, you are giving yourself the opportunity to delay starting a family until you feel it's the right time for you.
Whether you're focused on your career, waiting for the right partner, or simply want to take control of your reproductive future, egg freezing can provide peace of mind.
Book your free consultation now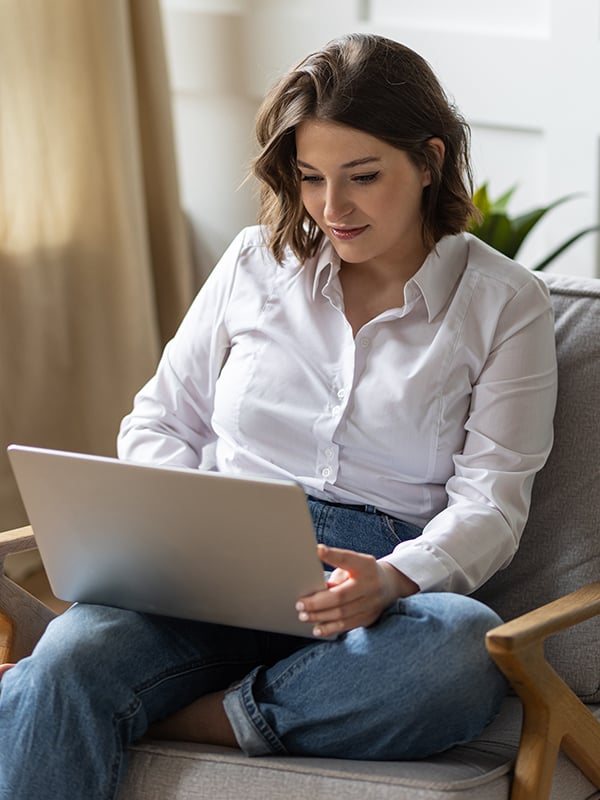 Special offer includes:
FREE initial consultation with a doctor (no commitment)
Cost saving of up to €1,800 on your first egg freezing cycle
AMH Test ( Egg reserve check)
*Full Egg Freezing Treatment
Prescription of treatment cycle medication
Access to our Patient Portal
Nurse consultation cycle and therapy planning
Sedation for egg collection
*Costs associated with storage of eggs, medication and virals are not included in this offer.
Book your free consultation
to have more control over your reproductive timeline

to improve your chances of biological pregnancy

in the

future

to have minimal disruption to your daily life

to have children in the future but now is not the right time

Ovarian Stimulation
You will likely undergo three to four scans over the course of your treatment prior to the actual egg retrieval procedure. The scan appointments last around 15 minutes and you will be able to go about your day as normal afterwards. You may be asked to increase or decrease your medications and you will be advised of the next steps.

Egg Collection
The egg collection is usually carried out under conscious sedation in our clinic. Most people are ready to leave approximately one hour afterwards and we ask that you make sure someone is available to accompany you. In most cases you will be fit to return to work the following day.

Egg Freezing
You will receive a message from our laboratory confirming the outcome of the procedure and how many eggs that we have in storage for you. Our administration team will also arrange a review consultation with your Doctor to discuss your outcome of your cycle.
Book your consultation with our fertility doctors!
We offer online and in-person consultations. Fill out the form below and will get in touch soon.